CRUEL MOTHER MURDERED SON - SEX WITH GRANDFATHER CLAIMED

Mother murdered eight-year-old son after he walked in on her having sex with his grandfather
Mother sentenced to 30 years in jail after prosecutors call her an 'egocentric, manipulative liar'
The Independent, UK, October 20th, 2016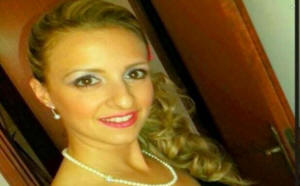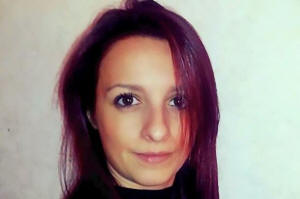 A mother has been found guilty of beating and strangling her eight-year-old son to death, after he walked in on her having sex with his grandfather.
Veronica Panarello was sentenced to 30 years in jail at a court in south-east Sicily after it emerged she had strangled her son Loris Stival with electrical cables, and thrown his body into a ditch near the family home.
The judge said the murder had been premeditated and was carried out with "cruelty", as the body was found with severe wounds and scratch marks across the skin.
In her defence, Panarello blamed the child's paternal grandfather, Andrea Stival, for the murder, admitting she had had an affair with him and saying Mr Stival had killed the boy to stop him telling anyone about it.
She initially told officers her son had not arrived home from school on the afternoon in question, before later saying his death was an "accident" which occurred while he was playing with the cables,the Local Newspaper reported.
The child's body was found in a canal by a hunter in the small town of Santa Croce Camerina, and police quickly turned to Panarello for questioning.
"There is no 'satisfaction' with the sentence, but the knowledge of having done our duty", prosecutor Marco Rota said, having referred to Panarello as an "egocentric, manipulative liar" during the trial.
The mother, who protested her innocence throughout the trial, now also faces charges of slander against her father-in-law. Her lawyer announced her intention to appeal the verdict.
---