Virtual Library of Newspaper Articles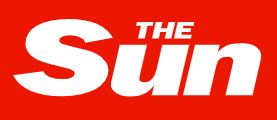 FEMALE RAPISTS STRUCK BEFORE All-woman rape gang who kidnapped man, 23, and sexually abused him for three days linked to at least SEVEN other attacks, South African cops fear
The men are often fed Viagra and one even watched as his semen was put into vials and frozen in a cool box
The Sun, UK, Jamie Pyatt, Corey Charlton, May 30, 2017
DETECTIVES believe a gang of three women who kidnapped a man and put him through a three day rape ordeal may have struck a number of times before in South Africa.
Officers are to look at up to SEVEN cases in recent years where a male has been kidnapped – sometimes at gunpoint – by three women who have then repeatedly raped him.
The men are often fed Viagra in an energy drink to make them perform and one victim of a three woman gang watched as his semen was put into small vials and frozen in a cool box.
One cop involved in one of the investigations said he believe there was a trade in selling the stolen semen to faith healers or "witch doctors" who use it to make "magic" potions.
The latest attack in Pretoria - the country's capital - has led police to appeal for other potential victims to spare their blushes and report it.
Although at least seven cases have been on police files for several years, many more are believed to have gone unreported as men are often too embarrassed to report being raped by women.
The Sun Online told earlier how the latest kidnap victim was found traumatised and exhausted after being dumped in a field semi-naked and told officers about his 72-hour sex ordeal.
The 23-year-old man said he was in a 15 seater communal taxi in which three young women were already travelling and he was told by the driver to sit in the front beside him.
Police spokesperson Captain Colette Weilbach said: "One of the women the allegedly injected him with an unknown substance and he passed out and woke up in an unfamiliar room.
"He was in a single bed and the female suspects then allegedly forced him to drink energy drinks before taking turns raping him numerous times every day for three days."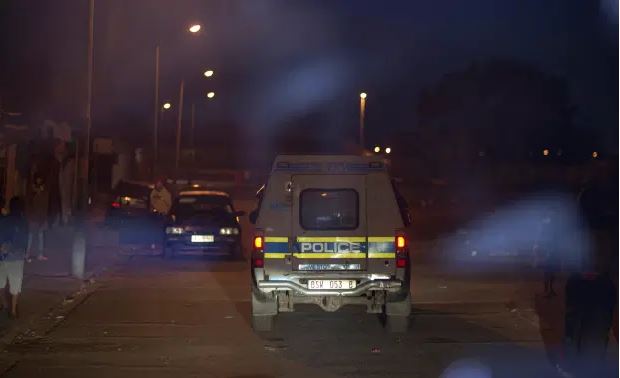 The victim from Nellmapius near Pretoria, South Africa, was dumped in a field in Benoni where he flagged down passing motorists who called police.
He had got into the taxi three days previously to get a lift into Pretoria and told officers he had not been allowed to sleep and was fed energy drinks only.
The police said he lost count of the number of times he was raped.
Captain Weilbach investigating the latest attack said: "South African Police take all sexual offences seriously regardless of the gender of the victim involved.
"We assure all victims of these types of sexual crimes that they we will carry out robust investigations to bring all the offenders to justice."
Any other victims of the female rape gang have been asked to come forward.
Reese Mann, director of the South African Male Survivors of Sexual Abuse, said "nearly 20 per cent of all sexual violations reported to police were on men".
He said: "Male victims of sexual abuse are much less likely than their female counterparts to report sexual abuse because police don't take it seriously."
"It is a widely accepted myth that if males get an erection during the sexual abuse they must have enjoyed it but a man being raped can still be erect. If a male is caressed enough he will still end up getting an erection."
"It is also a myth that men should be capable of protecting themselves against sexual abuse. There are three stages that any victim of sexual abuse goes through and they are called the three F's.
"They can fight back, they can flee or they are just overcome by fear and the force exerted by the perpetrator, in which case they just freeze", he said.
Cases of such attacks are also known to occur in neighbouring Zimbabwe.