Virtual Library of Newspaper Articles

Alberta readying law to seize drug addicts' kids
CTV, October 22, 2005
The Alberta government is trying some drastic new measures to battle a growing problem. The province is preparing a new law that would allow it to seize children from parents who are either addicted to drugs or involved in the drug trade.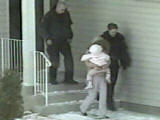 Children's Services Minister Heather Forsyth is developing the legislation, which is expected to be introduced in the legislature next spring. If passed, it will be the first legislation of its kind in Canada.
Forsyth says there are four situations in which children will be removed from a home: "If they are involved in a grow op situation, if they are involved in a meth house, if there is drug trafficking or if there's drug use being involved."
Premier Ralph Klein says the legislation is similar to the Protection of Children Involved in Prostitution Act, which allows the province to apprehend and detain child prostitutes.
That legislation was challenged as a violation of the Charter and the government had to make changes. But, Klein said he was not worried about a court challenge to the new legislation.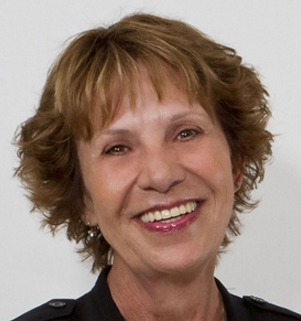 Children's Services Minister Heather Forsyth
"There might be a challenge to this law. I don't know who would challenge it other than the bad guys, the people who have an interest in feeding drugs to children. If they want to challenge it, that's fine, if there are some deficiencies we will fix those deficiencies."
Alberta is also targeting crystal meth, a drug that has been growing in popularity recently, particularly in Western Canada.
Klein's wife, Colleen will head a new task force aimed at getting the drug off Alberta's streets.
"It is an absolute poison and a scourge on society and it is time to talk about it," said Klein.
Crystal meth is a highly addictive drug that is cheap and relatively easy to make with ingredients, like cold medicine, commonly available in drug stores.
The drug initially causes euphoria and the high caused by the drug can last eight to 10 hours. However, long-term use generally results in psychotic behaviour and hallucinations. There is also a high risk of kidney and liver damage.