The Boy Crisis
CBS News Sunday with Jane Pauley
Aired Sunday November 12, 2023
The Boy Crisis
TEDx Dr Warren Farrell
One of the foremost speakers and thinkers on gender issues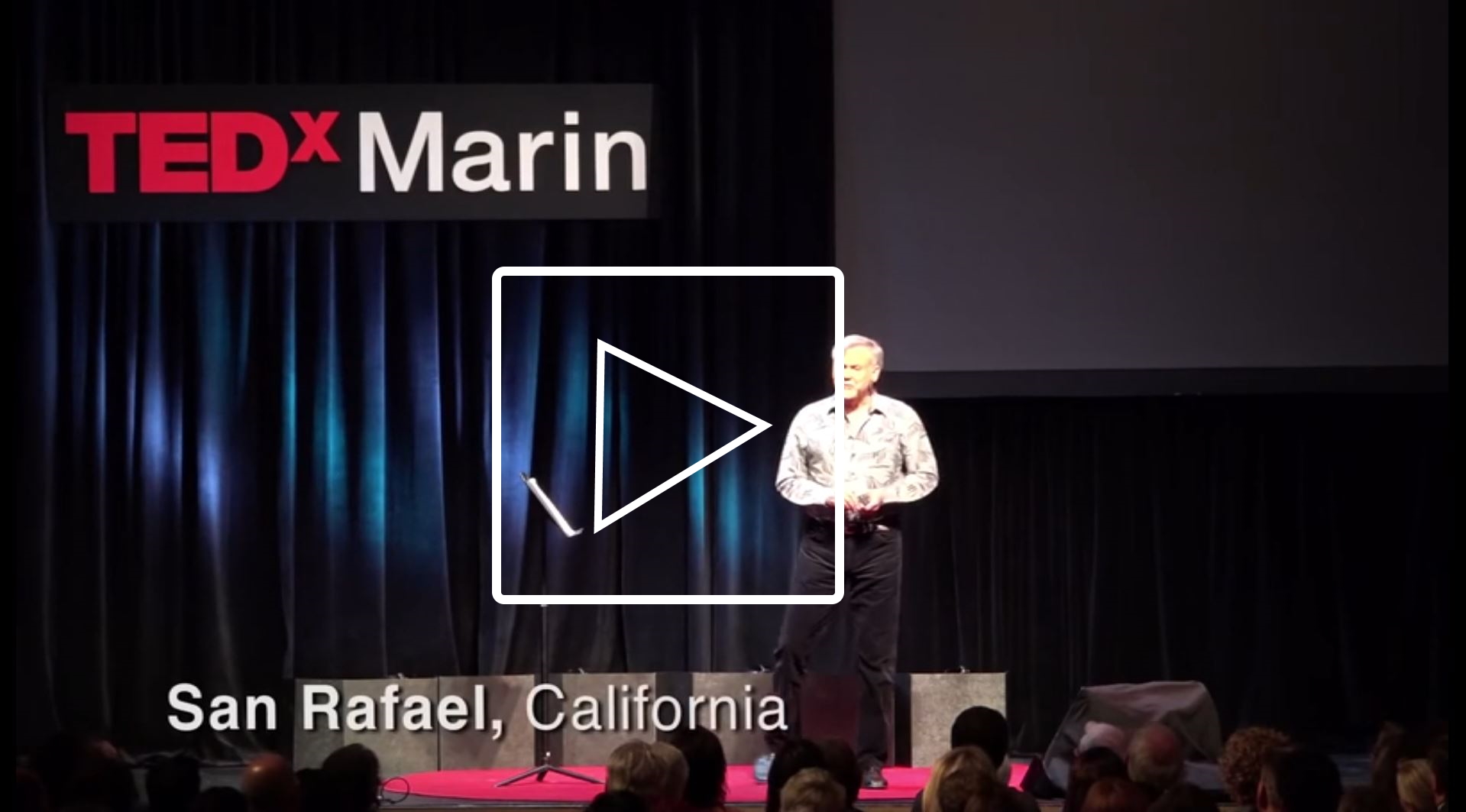 It's a crisis of education. Worldwide, boys are 50 percent less likely than girls to meet basic proficiency in reading, math, and science.
It's a crisis of mental health. ADHD is on the rise. And as boys become young men, their suicide rates go from equal to girls to six times that of young women.
It's a crisis of fathering. Boys are growing up with less-involved fathers and are more likely to drop out of school, drink, do drugs, become delinquent, and end up in prison.
It's a crisis of purpose. Boys' old sense of purpose-being a warrior, a leader, or a sole breadwinner-are fading. Many bright boys are experiencing a "purpose void," feeling alienated, withdrawn, and addicted to immediate gratification.
So, what is The Boy Crisis? A comprehensive blueprint for what parents, teachers, and policymakers can do to help our sons become happier, healthier men, and fathers and leaders worthy of our respect.

Boys have been painted as the bad guys in the push to encourage girls to succeed, leaving many young men feeling confused and alienated, wondering what they did wrong
The Associated Press
January 5, 1999
According to psychologist and author William Pollack, 'sports are the one arena in which many of society's traditional strictures about masculinity are often loosened, allowing boys to experience parts of themselves they rarely experience elsewhere.'
When Harvard Medical School psychologist William Pollack administered a test to a group of 150 teenaged boys a few years ago, the results were shocking.
A Quote Worth Remembering
About The truth
"All truth passes through three stages. First it is ridiculed, Second it is violently opposed. Third it is accepted as self-evident."
Arthur Schopenhauer
(1788-1860)