Divorce judge killed by wife after paternity tests show he wasn't their son's real dad
Necmi Arslan was found dead in his Istanbul apartment which he shared with his wife Hande and the three-year-old he thought he had fathered.
The Mirror, UK, By Lorraine King, Assistant News Editor, 19 Apr 2023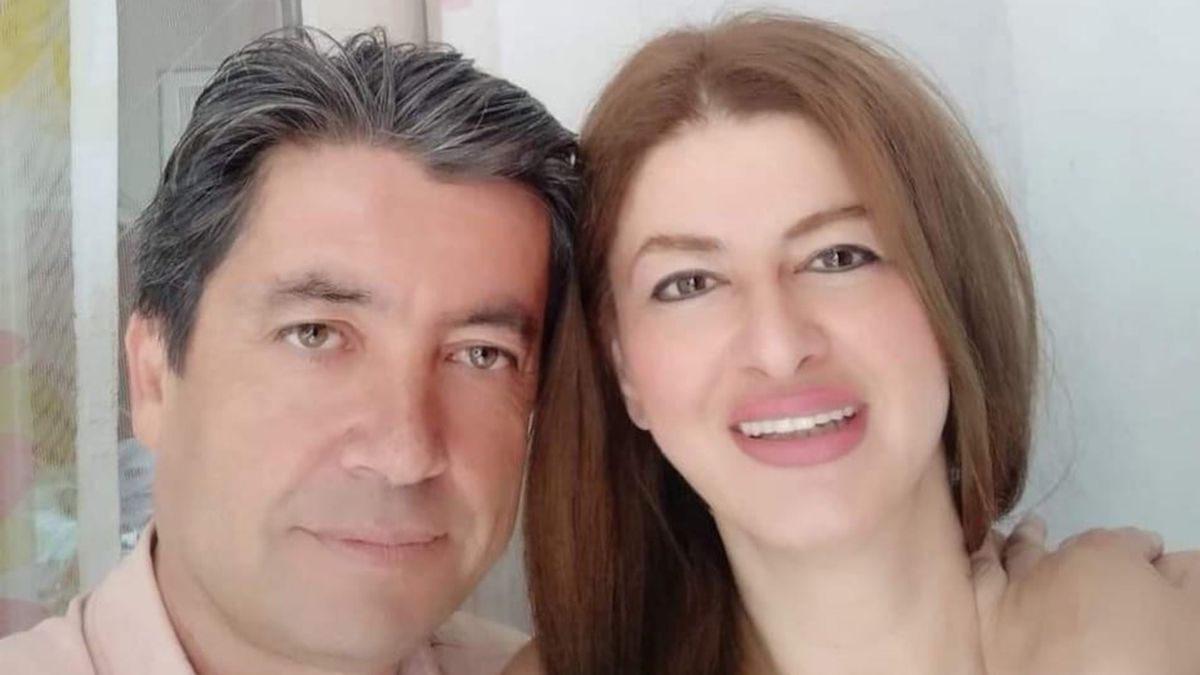 CanadianCRC editor's comments:
Notice how the female writer of this article states that he was the child's father ( in the phrase "their son's" ) although he wasn't the "real dad"
This is why the Canadian Children's Rights Council advocates for mandatory paternity testing right after birth for all children. All children in Canada are tested automatically for 28+ medical conditions immediately after birth that are treatable starting at birth.
This would never have happened if mandatory paternity testing had been done to support the child's identity rights and the right to be raised by his bioliogical father.
A divorce judge was burned with boiling oil and stabbed by his wife after he threatened to leave her when paternity tests showed he was not their son's biological dad.
Victim Necmi Arslan, 54, was found dead in his Istanbul apartment which he shared with his wife Hande and the three-year-old he thought he had fathered.
Now - Turkish media has revealed - he was killed by his 43-year-old wife after he confronted her with evidence that he was not the boy's dad.
The pair became lovers while Judge Arslan was handling Hande's divorce case.
When she told him she was pregnant and he was the father, he believed her and married her as soon as her divorce came through.
But the truth emerged when he tried to register himself as the boy's father and the court requested a DNA test, which revealed it was 99.99 per cent likely that Hande's ex-husband was the dad.
Investigators believe that when the judge confronted Hande, he insisted on a divorce and they rowed furiously, according to local media.
Suddenly Handa snatched up a pan of boiling cooking oil and hurled it at her husband before repeatedly stabbing him.
After realising what she had done, she reportedly jumped out of the third-floor apartment's window and later died in hospital of multiple injuries.
It has since emerged that when Hande became pregnant, the couple had decided to keep it secret until the trial was over, according to local media.
She had reportedly told the judge: "I got pregnant from you. We're going to have a baby."
The judge had reportedly replied: "You are already getting divorced, when the case is over and the decision is finalised, we will get married."
He had added: "It's okay, don't think about terminating the pregnancy."
When Hande gave birth, the father was registered as her soon-to-be ex-husband, because the divorce proceedings were not finalised yet.
But when Necmi tried to have the child's father reregistered as himself, a Civil Court of First Instance ordered a DNA test which revealed the truth.
The three-year-old child has reportedly been handed over to his biological father.